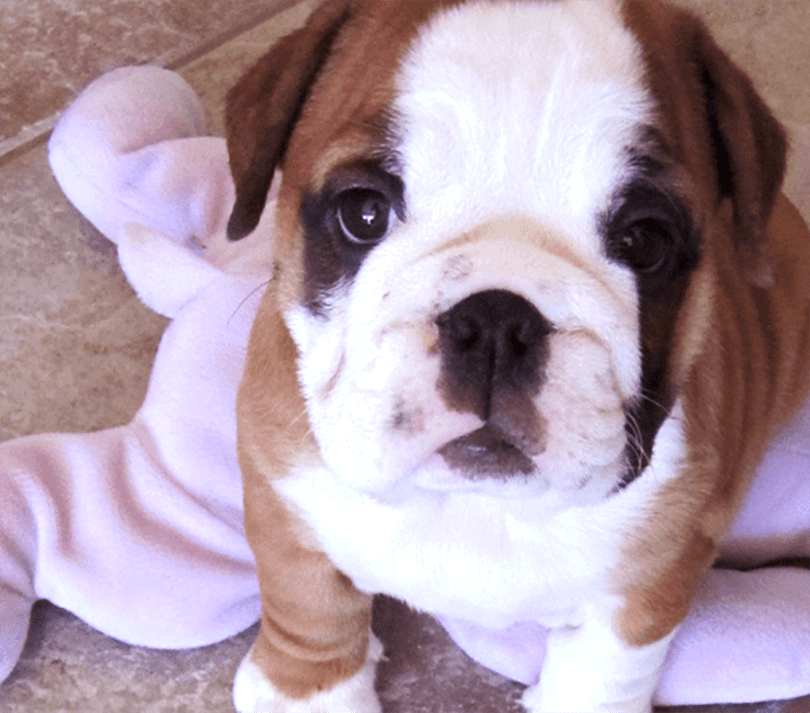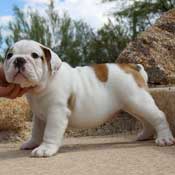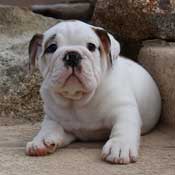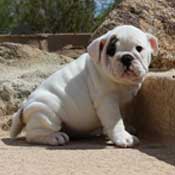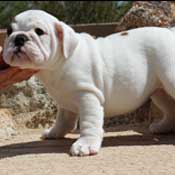 WHY US?
With over 20 years of experience our kennels are kept immaculately clean and are staffed by dedicated trained full time kennel techs. Each and every bulldog and their puppies are given the best individual love and attention. All of our puppies come fully vaccinated and with a full nose to tail warranty.
We offer stud services as well as puppy placement. Though Meaty and Ms. Beefy are probably our most famous dogs, we have placed many other high quality bulldogs. Please, come on in and look around!!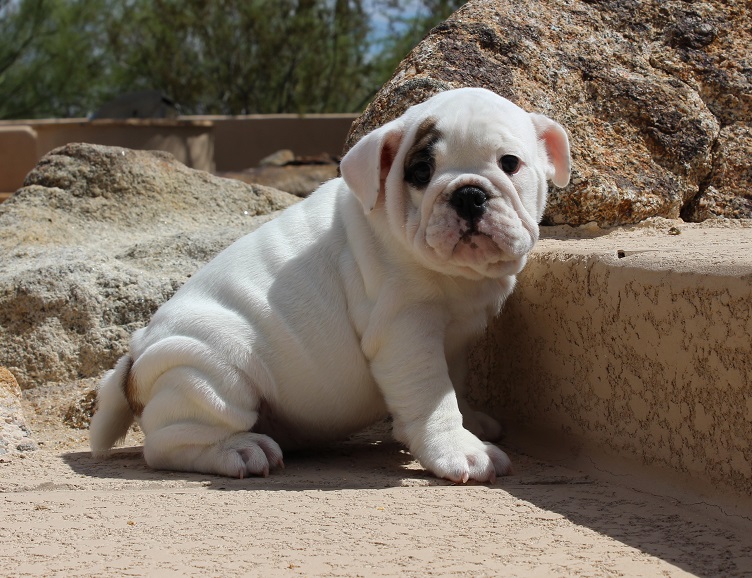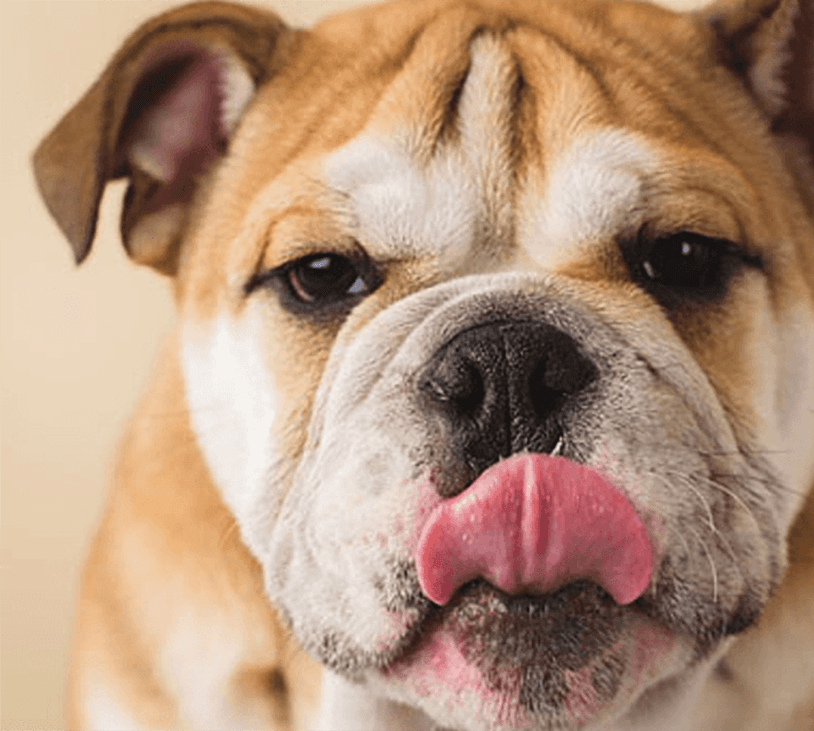 STUDS FOR LIFE
Are you really interested in breeding the healthiest litter of puppies possible?
Do you want to conform to the Genetic Bulldog Breeders Association Standards?
If you can answer YES to the above questions then feel free to learn more about our stud services or browse our studs gallery via the links below.